Transforming a Countryside Home: A Sustainable Solution for Sewage Treatment
The structure and environmental context:
Explore the inspiring case study of a young couple who embarked on renovating their older countryside home. Discover how their quest for an eco-friendly sewage treatment plant led them to a remarkable BIOROCK installation in the scenic village of Cervene Pecky, Czech Republic.
The problem:
Upon purchasing the house, the couple realized that the cesspool needed to be replaced as part of the reconstruction project. Their vision encompassed a low-maintenance and environmentally-friendly sewage treatment plant that would seamlessly integrate into their rural surroundings.
The solution:
Introducing MONOBLOCK, the ideal sewage treatment plant designed specifically for families in rural environments. The homeowners were particularly drawn to its hassle-free maintenance and exceptional energy efficiency. Through close collaboration with a BIOROCK dealer, they ensured seamless earthworks, installation, and commissioning of the treatment plant.
The results:
Astoundingly, the earthworks and installation were completed within a single day. The delighted customers praised the quality of workmanship, and their new sewage treatment plant is now operating flawlessly, providing the owner with complete satisfaction. The BIOROCK installation not only transformed their home but also offers an inspiring example of eco-friendly practices for the wider community.
The pictures were taken on the construction site: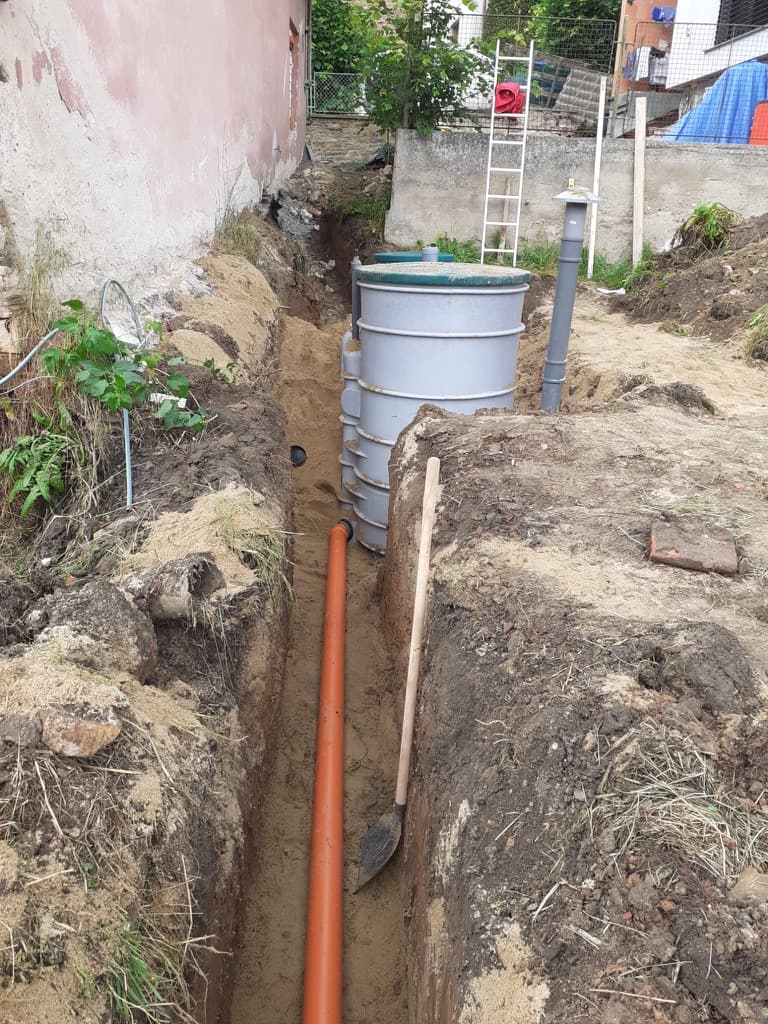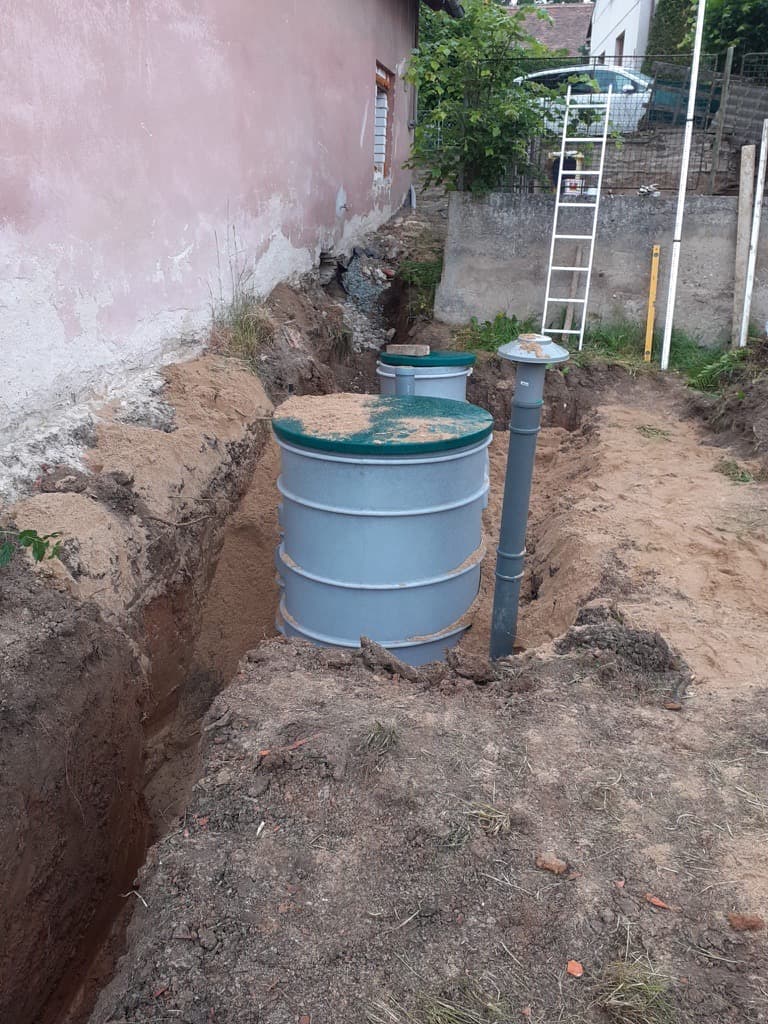 Are you planning to build or renovate and need to update your septic tank? Our team will be delighted to help you!