The Complete Guide to Individual Wastewater Treatment: All you Need to Know!
Posted on 04 Jul 2022 by Lise Helluy
When it comes to wastewater treatment, there are two main options: collective and individual. In this complete guide, we will take a look at the latter – individual sewage systems. We will explore everything you need to know about them, from how to choose the right system for your home to what you should do when installing it. Plus, we will also discuss bad odors and individual sewage treatment, as well as the price of an individual sewage system and who does what in this industry. So whether you are considering installing an individual sewage system or just want to learn more about them, read on!
Individual sanitation, also referred to as on-site sanitation, is a type of wastewater treatment that is designed for households or small businesses that are not connected to a sewer system. instead, effluent from these homes and businesses is treated on-site before being discharged into the environment. There are many different types of individual sewage systems, but they all have one thing in common: they are designed to treat wastewater without polluting the surrounding environment.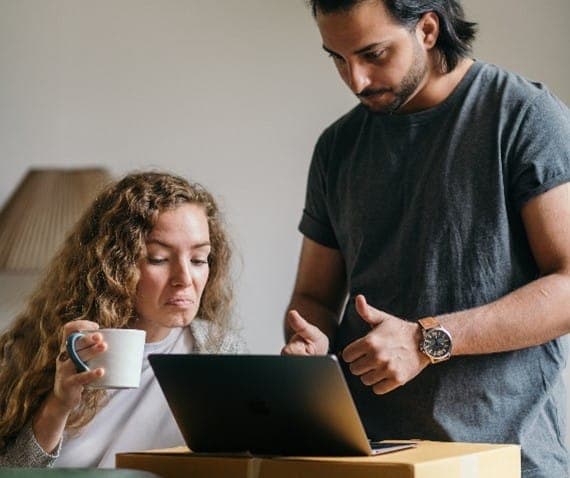 First of all, what types of systems are available on the market and how do you make a choice based on the type of property? Discover it here:
HOW TO CHOOSE THE RIGHT WASTEWATER TREATMENT SYSTEM FOR YOUR HOME: NON-COLLECTIVE SOLUTIONS COMPARED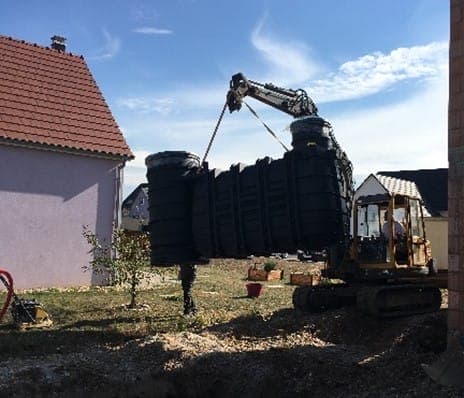 Now that you know more about the existing systems (maybe even your choice is already made), we will explain the steps to follow to install a system in your home and the measures to take into account!
9 STEPS TO FOLLOW WHEN INSTALLING AN INDIVIDUAL SEWAGE SYSTEM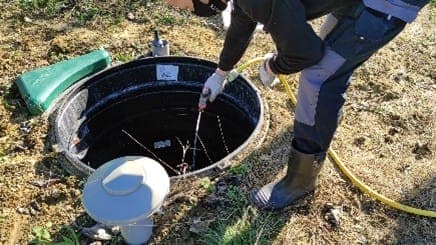 Odors and smells are important factors, isn't it? We all want to be able to enjoy our garden peacefully, so it's important to know how to avoid these odors before installing your system!
BAD ODORS AND INDIVIDUAL SEWAGE TREATMENT: HOW TO AVOID IT?
L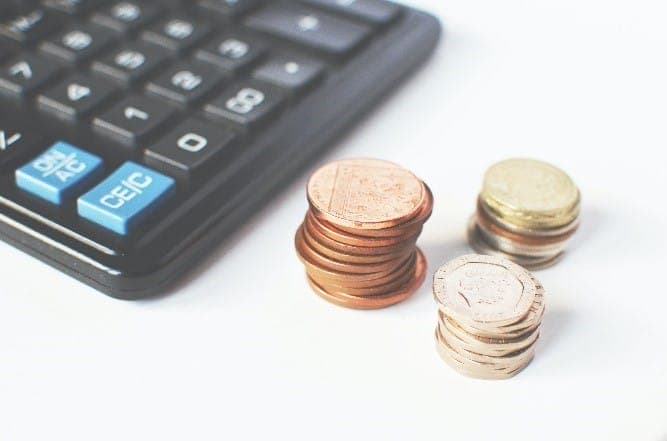 et's come to one of the questions that everyone is asking: How much does it really cost? Even though prices vary greatly between different brands and systems, costs of maintenance. we have gathered the most important information in the following article. Don't worry, you may be able to get some state aid!
WHAT IS THE PRICE OF AN INDIVIDUAL SEWAGE SYSTEM?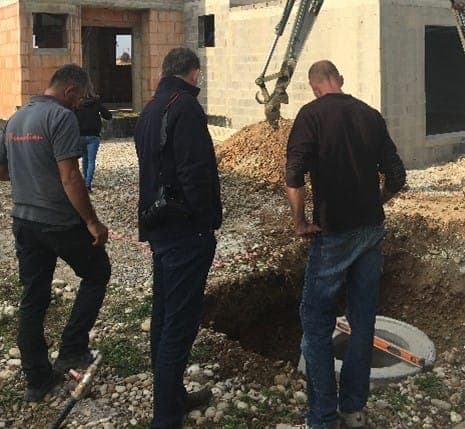 In wastewater treatment, everyone has a role to play. To help you out, you can find out what each one does in the following article! This will surely help you to understand and know who to contact in case of problems or hesitation.
WHO DOES WHAT IN WASTEWATER TREATMENT: THE ROLE OF THE DIFFERENT ACTORS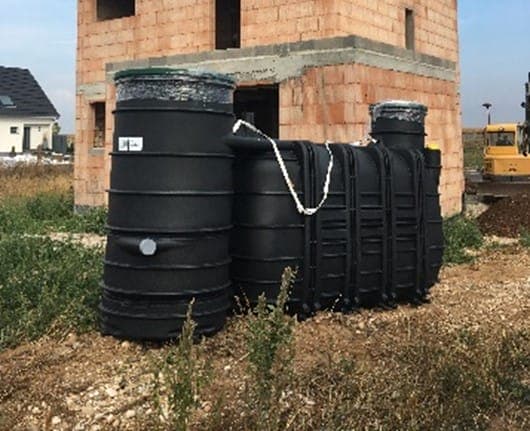 Last but not least, what about regulation? How can you protect yourself in case of a faulty installation? Discover the rules to follow to avoid any problems during installation and the particular case of floodable areas.
INDIVIDUAL SEWAGE SYSTEM: PROTECTION, REGULATIONS AND MORE...
Individual sewage systems are a great way to treat wastewater without polluting the environment. There are many different types of systems available on the market, so it is important to do your research and choose the one that is right for your home or business. Once you have chosen a system, follow the installation instructions carefully and be sure to maintain it properly to avoid any problems.
We hope that this complete guide has helped you to understand everything you need to know about individual sewage systems! If you have any questions, feel free to contact us and we will be happy to help. Remember that when it comes to wastewater treatment, everyone has a role to play in protecting our environment. Thank you for doing your part!